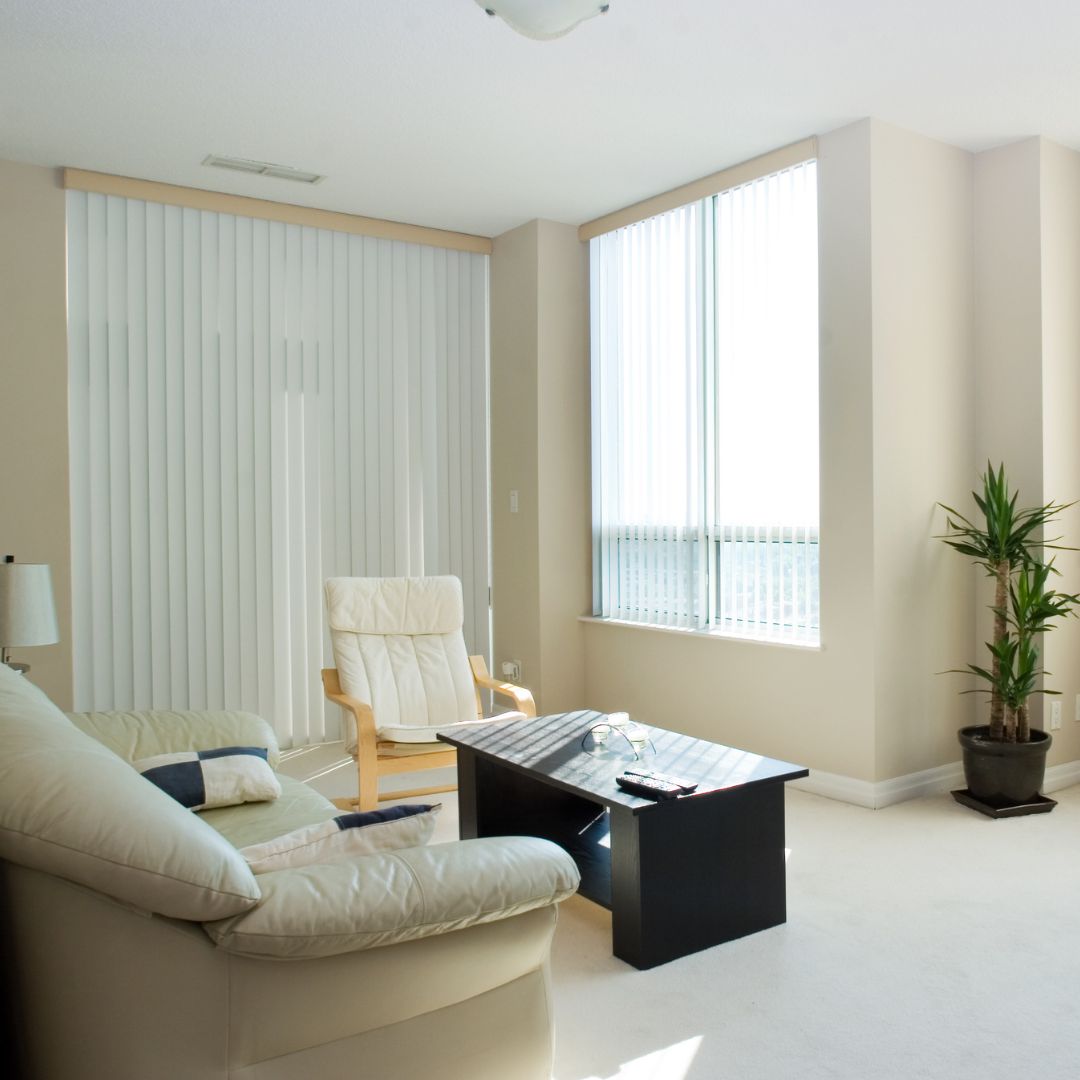 Posted on
---
Shopping for new furniture and redecorating your home is always a fun experience. However, when shopping for relatively smaller apartments, one needs to shop smart. Small-spaced UAE apartments, for instance, provide limited space for you to decorate your home. Stuffing the room with large furniture pieces in such settings may therefore hamper the overall appearance of the room. Here are some small apartment furniture solutions using which you can maximize your space by picking up multifunctional furniture pieces:
L-Shaped Sofa for A Minimalist Look
The very first thing you can pick up for your living room is an L-shaped sofa. Sectional sofas like the Home Canvas Studio Luxe Upholstered Sofa with Ergonomic Design perfectly fit the layout of most modern interior settings and exude a minimalist appeal. It is expertly crafted with eucalyptus and plywood construction ensuring high durability while the squared armrest and softly-padded cushions are designed for lasting comfort. The reversible chaise lounge easily adapts to a wide range of interior layouts, creating an additional seating space for your guests.
Sleek & Stylish Entertainment Units
Modern TV units seamlessly complement versatile interior settings while accentuating a fine touch of elegance. The stylish and sleek Home Canvas Zen TV Unit for Living Room is a perfect pick for Space optimization in UAE homes. The TV unit is engineered using a minimalist style approach and meticulous workmanship. The sleek metallic painted legs with contrasting white tabletop create a stunning statement. The two spacious drawers are designed for added functionality.
Multifunctional Storage Cabinets Avoid Clutter
A multifunctional cabinet that offers good storage space is something that every household requires. The Home Canvas Modern Design Compo 5 Multifunctional Cabinet, for example, is one such pick. Place it in the kitchen, kid's section, or bathroom as per your preferences, and it will keep essentials well-organized for you at the utmost ease. The baskets and rails of the cabinet are made of original PP plastic and the 18mm thick top-grade chipboard guarantees a tough performance for the years to come.
Portable Bean Bags & Compact Tables
Saving space becomes quick and easy when you have easily portable chairs or compact tables. Choose compact furniture like the Home Canvas Letto Nested Coffee Table for Living Room that is sturdy enough and quite easy to store. It comes in a set of 3 and can be used as per your preferences. Rather than opting for armchairs or accent chairs for your bedrooms or living rooms, you may opt for a bean bag that is easily portable and can be used as per convenience. The Home Canvas High Back Bean Bag Chair for Living Room is a widely popular pick amongst folks, owing to its comfortable and supportive seating.
Multi-Purpose Tables for Kitchen Dining
Tables that serve multiple purposes are the trendiest pick in town. Use them as a work desk while you are working from home, a computer table during your online gaming sessions, or simply use them as a dining table, this multi-purpose table serves all needs. Besides being a practical investment tables such as the Home Canvas Home and Office Modern Design Desk offer an exquisite touch of style to your existing decor statement.
Concluding Thoughts
Besides shopping for the right-sized furniture pieces, shopping at the right place also becomes important. Rather than falling for the most attractive or affordable options you see online, it is important to consider product quality and functionality. Browse through the wide range of space-saving furniture and compact furniture pieces featured on The Home Canvas website and place your orders most conveniently.
Contact info
71-33RD FLOOR, PRIME BUSINESS CENTER, PRIME TOWER, BUSINESS BAY, DUBAI UAE 
Email: support@thehomecanvas.com
Phone: +971-505579129