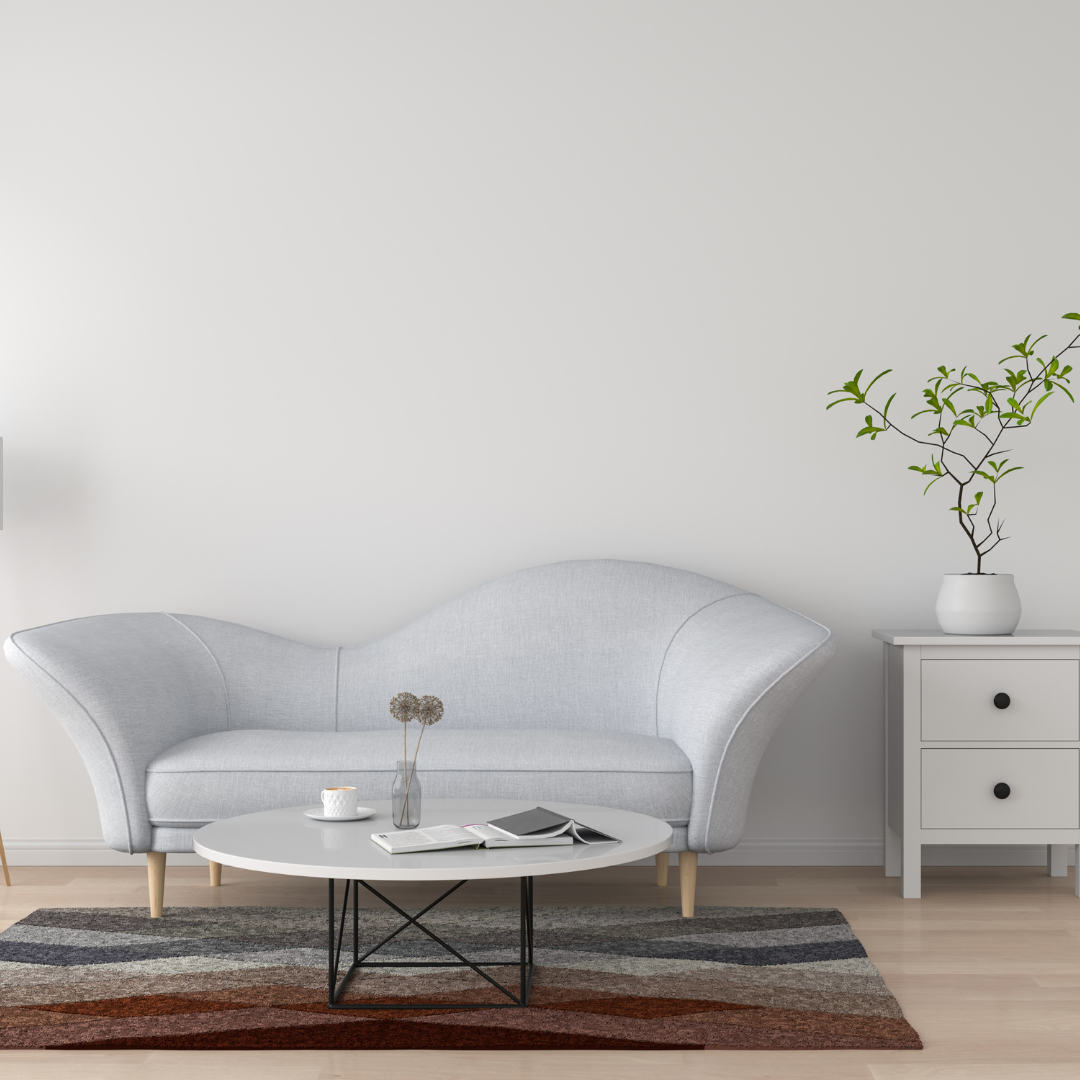 Posted on
---
Living room in the main attraction of your home, designing it well is an important task. It is the heart of the home and having a well-designed living room says a lot about you and your home. A professional guide to design the living room will help you to design the perfect room. Begin by considering the colour scheme, living room furniture, and lighting. After that, consider adding in some accent pieces, such as bean bag sofa, centre coffee table, TV Unit for the living room. With the following professional tips, your living room will be stylish.

Design Your Living Room With "The Home Canvas"

When it comes to designing your living room, envisioning it as a blank canvas allows you to unleash your creativity and create a space that truly reflects your personal style. The Home Canvas will assist you in putting your image on the real canvas according to your vibe and home feel. Their innovative approach and commitment to exceptional design, you can transform your living room into a captivating space. The overall look of the living room is decided by the furniture. Choose a table that complements your sofa, wall, TV unit, and chair. To design your living room you need to make sure that your furniture, walls , and lights complement each other well and don't look like things are placed anonymously without any vision.

Centre Coffee Table Is A Must For Every Gathering

While designing the living room of your home it is important to consider several factors such as size, shape, comfort, and accessories. A centre Coffee Table is an essential furniture item for any living room. It serves as a place to rest drinks, books, and decor pieces. Choose a table that enhances your living room, consider the size, shape, and style according to the place where you will put it up. For a modern look, opt for a metal or glass centre coffee table with clean lines and minimal detailing. If you prefer a traditional look, choose a wooden centre coffee table with ornate detailing and classic styling. No matter what style you choose, a centre coffee table is the perfect centrepiece for your living room.

To Complete a Living Room Home Sofa Chair is Essential

The focal point of a living room is typically the sofa, so it is essential to find the right sofa that fits your home. Choose a style, colour, and cushioning that best suits your needs. This is the primary piece of furniture that will anchor the living room. To add a rich taste to your living room, you will need chairs. Select chairs that are comfortable and stylish and perfectly match your new sofa. It's also important to consider other pieces such as coffee tables, side tables, armchairs, and throw pillows.

Buying an Expensive TV But Don't Want a TV Unit
The living room is the hub of every home. It's where you relax with your family and friends and entertain visitors. The TV unit is one of the most important pieces. It's the one item that anchors the room and can add a lot of style. While choosing, consider the size of your TV. Measure carefully and make sure the unit fits the space. If the unit is too big, it will overwhelm the room and make your living area look cramped.
Next, It should complement the rest of the furniture in the room. If you have classic traditional style furniture, choose a unit with similar design elements. For a modern look, pick a unit with glossy surfaces and clean lines.
Finally, think about the details. TV units come with a variety of options such as shelves, drawers, cabinets, and lighting.
Contact info
71-33RD FLOOR, PRIME BUSINESS CENTER, PRIME TOWER, BUSINESS BAY, DUBAI UAE 
Email: support@thehomecanvas.com
Phone: +971-505579129