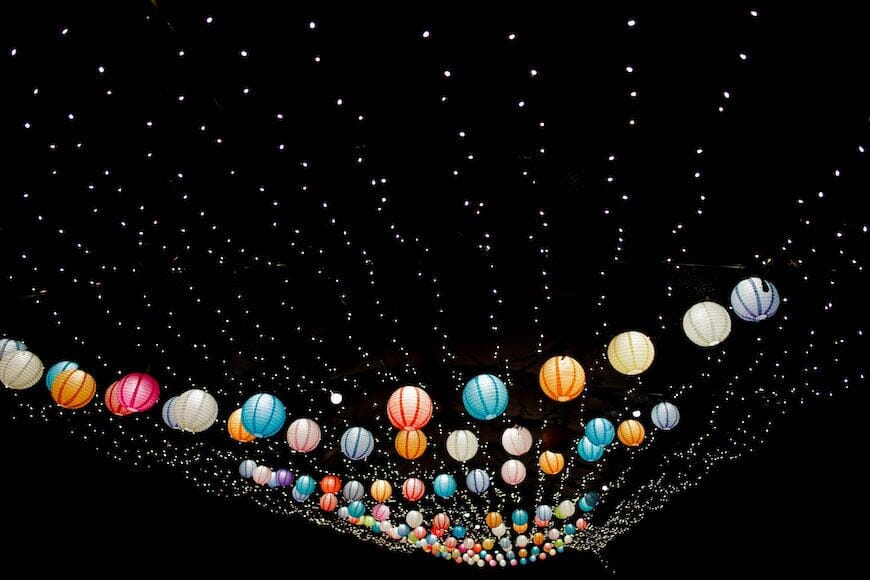 Posted on
---
Looking to embellish your home with a wonderful interior design? Now that we have finally entered the month of March, it is a good time to begin thinking about Ramadan decoration. This year the festival runs from March 22 to April 21, giving you plenty of time to gather beautiful décor furnishings and exhibit them in your home.

Do not know where to begin? You could certainly go for some vintage Ramadan-themed décor in addition to our sofa and chairs in the living room. Furniture adds character to our living spaces. The Home Canvas provides an exclusive furniture collection to help you renew your house. For Ramadan 2023, here are some Ramadan décor ideas for living room:

• Couches With a Luxurious Yet Elegant Look

Sofas are usually the very first thing homeowners consider when deciding the living room basics, they will require in their home. When it comes right down to it, sofas and couches are the main element of most living rooms, given any space limits. Having said that, there are still plenty of different types, designs, and sizes of sofas to pick from. Universal Ramadan decorations include hanging light lanterns, festive garlands, preparing the table, and adding an Arabian touch with a carpet. Mixing and matching our comfortable yet stylish Studio Luxe Upholstered Sofa can liven up your festive season. Our furnishings provide the same level of comfort and include a traditional ottoman for the utmost casual sitting this festive time.

• Premium Accent Chair

While a couch or sofa is most likely the first thing on your list of living room basics, additional seating can be useful when arranging a living room, especially when you like to have guests over for Ramadan. This holiday season is an incredible time to decorate and redecorate the home to create a festive atmosphere. Sophie Accent Sofa Chair will bring a classic touch to your home throughout Ramadan. There are various alternative styles to choose from, but an armed accent chair may be a smart choice when simplicity of clean-up is a factor, especially during the holiday season!

• Stylish Coffee Table

Coffee tables are on the top list of living room necessities. Coffee and side tables not only serve a functional purpose, but they additionally have a significant place in several people's living room furniture arrangements. Nested Coffee Table for living room is a modern coffee table that is lightweight, compact in size, space-saving, and is easy to move. The unique design and vibrant color combination will entice your guests on this Ramadan Eid 2023 and have you seated for long hours. This coffee table can be utilized as an Iftar table in your living room!

• Trendy Bean Bag Chairs

Our high-back bean bags are great for accommodating additional guests in your living area during Ramadan in UAE. There is no better feeling than slipping into a comfortable bean bag to sit and talk with family and friends. The flexible design readily conforms to your body, allowing you to relax in luxury.

• TV Units and Entertainment Consoles

Tv units and media consoles are excellent ways to keep all your devices together in one place. You can pay careful attention to your requirements of having an entertainment unit in your living room. Ramadan decoration furniture including Modern TV Units and Cabinets from The Home Canvas can be a great choice to create the most organized space for your entertainment. Our wooden TV units and cabinets include storage and display options. You can keep your cable boxes, DVD players, electronic controls, and gaming consoles at one place, freeing up space in the living room.

Ramadan Kareem!
March is a holy month committed to kindness, spirituality, and celebration. Make the most of your living room and glam up your home for Ramadan celebrations with stunning furnishings from The Home Canvas.
Contact info
71-33RD FLOOR, PRIME BUSINESS CENTER, PRIME TOWER, BUSINESS BAY, DUBAI UAE 
Email: support@thehomecanvas.com
Phone: +971-505579129