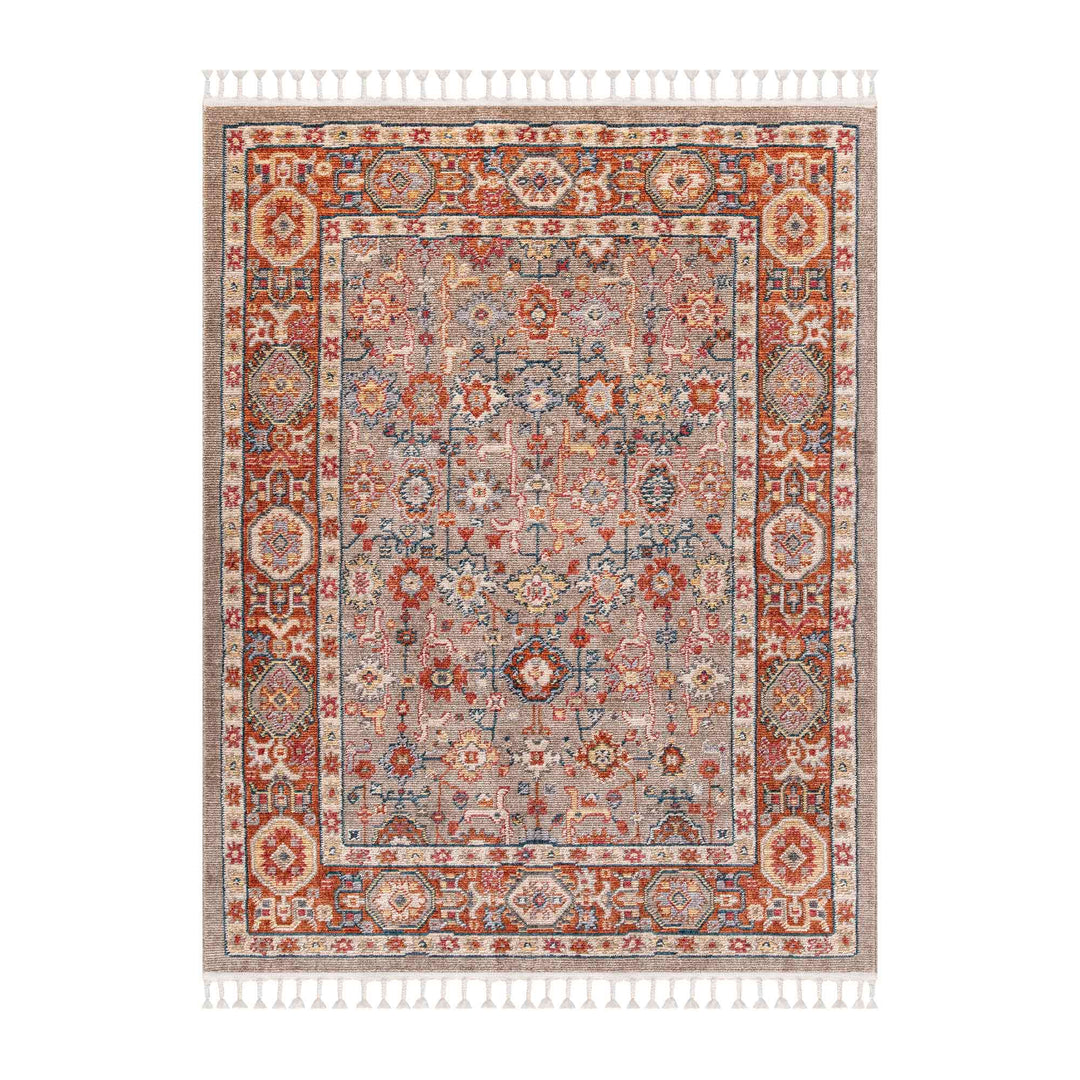 Posted on
---
Nothing quite matches the luxurious sensation of stepping onto soft carpeting in your home. Rugs and carpets provide a secure, cozy home canvas for children to play and potentially reduce the risk of injury in case of a fall. While carpet upkeep may be a tad more demanding compared to vinyl or tile, it remains unrivaled in terms of noise reduction, warmth, and overall comfort.
Selecting the perfect carpet for your home canvas can be daunting due to the wide range of options in terms of colors, materials, and designs. Some materials require frequent cleaning, come with a high cost, or may affect your health. Picking the wrong carpet can result in wear, fading, and stubborn stains. Protect your investment with these tips for selecting the ideal carpet.
1. Select the Ideal Padding for your Carpet:
Don't be lured into cutting costs by skimping on carpet padding. Similar to how a sturdy foundation is crucial for a building, carpeting relies on padding for support, durability, and added cushioning. Even though you can't see the padding, choosing an inferior material will eventually show as your new carpet endures more wear and tear.
Typically composed of rubber or foam materials, carpet padding conceals flaws in the subfloor, enhancing the overall appearance of the finished floor. It also acts as insulation, helping to regulate the temperature in your home and providing sound absorption for privacy and noise reduction. Most importantly, the carpet padding offers lasting support to your carpet for lounge room, preventing the separation of carpet backing and fibers over time.
 2. Comprehend Maintenance Demands
To ensure your new carpet remains a source of satisfaction, it's prudent to opt for a carpet that's easy to maintain. For households with children or pets, steering clear of high-maintenance options like shag or upscale rug for front room is advisable. Stain-resistant rugs and carpets can reduce the hassle of dealing with spills and streamline your cleaning routine.
Before making a commitment, always consult with a sales representative regarding cleaning and maintenance requirements. Understand how frequently cleaning is necessary and what specific equipment or products the manufacturer recommends. Unless you have ample time available, it's wise to avoid carpets with extensive maintenance demands. The material and style of your chosen carpet also play a significant role in maintenance. Go for textured rugs or jute rug carpet to mask footprints and vacuum tracks.
3. Consider Staircase Carpeting
Selecting the appropriate rugs and carpets for your stairs is crucial, given the considerable wear and tear stairs endure, along with the need for the carpet to bend over each step's edge. A cut-pile carpet is a more suitable option compared to a looped pile since looped carpets can exhibit "grinning," with spaces between loops opening up when they're bent over stairs. Moreover, loops can easily snag, especially at seams or transition areas.
Density is another vital consideration. Thinner carpets might reveal the unattractive backing when curved over steps. You can assess density by plunging your fingers deep into a carpet sample; if it's easy to separate the fibers and feel the backing, it's likely not the best choice for stairs. The most optimal choice is a woven wool carpet. Wool carpets are exceptionally durable, and their woven backing keeps each yarn strand securely in place, which is especially beneficial for stairs.
4. Compare Colors and Patterns:
When faced with a multitude of color and design options, the most challenging aspect of your carpet selection process may be finding the right finish. When choosing your carpet, consider the room's desired ambiance. Cool colors like blues and greens create a serene atmosphere, while warm shades like reds and golds add coziness to larger spaces. Light hues can make small rooms feel more spacious, such as cream or tan.
Determine whether your carpet should be a focal point or blend in. Opt for neutrality if walls, furnishings, or artwork take center stage. Dark shades or patterns hide stains, while carpet tiles provide flexibility for creating patterns or borders.
The choice of carpeting plays a significant role in enhancing the comfort and safety of your living space. You can shop for carpets that match your unique preferences and needs at The Home Canvas. They offer a curated selection of high-quality carpets that elevate any living space. Their collection considers a variety of materials, colors, and designs, ensuring that homeowners can find the perfect carpet to match their unique preferences and needs. With a focus on comfort, durability, and aesthetics, The Home Canvas provides a seamless and stylish solution for enhancing any home's ambiance and comfort.
Contact info
71-33RD FLOOR, PRIME BUSINESS CENTER, PRIME TOWER, BUSINESS BAY, DUBAI UAE 
Email: support@thehomecanvas.com
Phone: +971-505579129