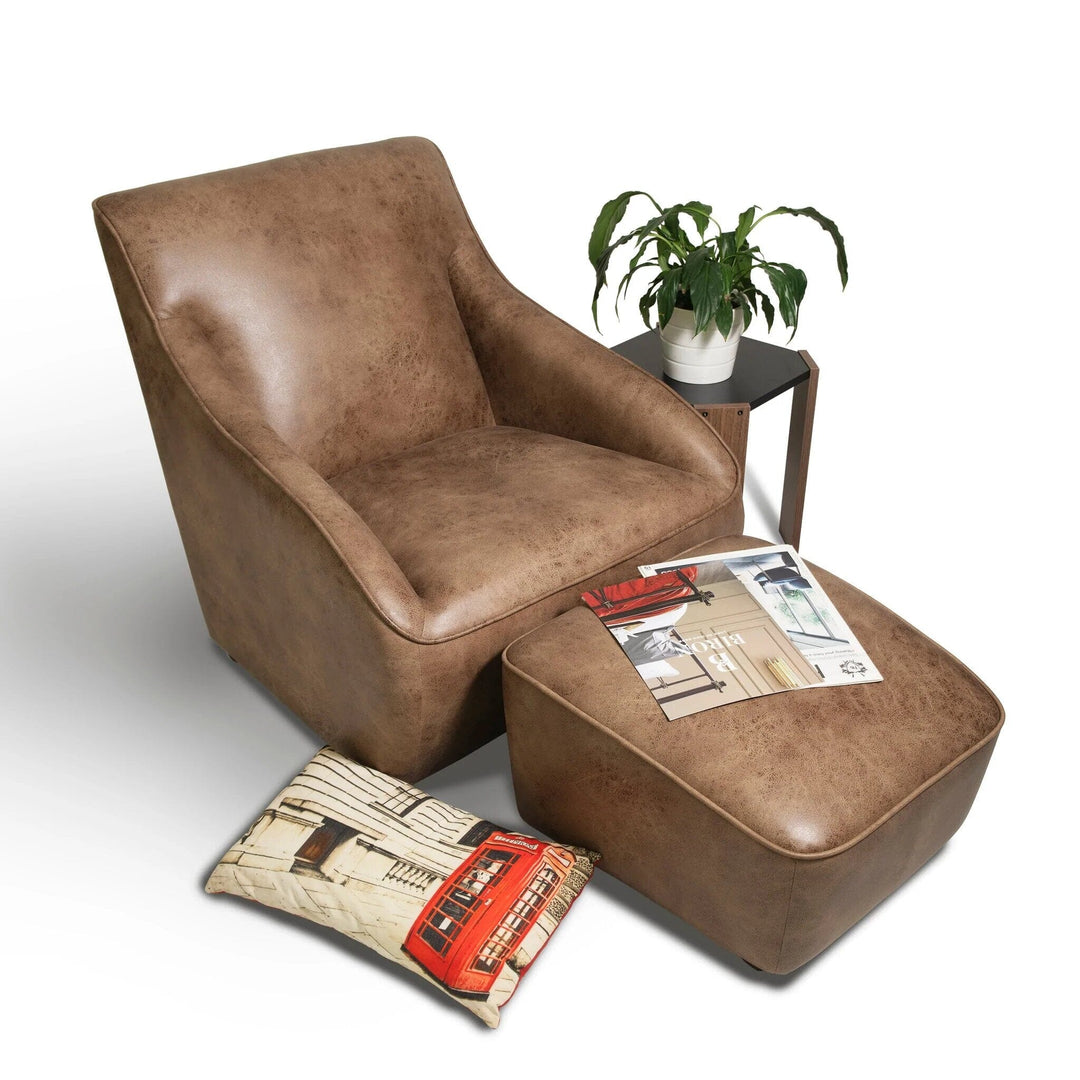 Posted on
---
Welcome to the world of The Home Canvas where we have introduced multifunctional sofa sets for homeowners, property managers, and interior decorators who often face the daunting task of finding the perfect furniture piece that can fit into a space-starved living room. This discussion is about such multifunctional furniture pieces that add more value to the room's setting without being overly expensive.
A Step Above the Usual
A conventional sofa & chair are an integral part of most homes where it is subtly aligned, be it with the TV, the kitchen, or the dining area. Here, at The Home Canvas, we have come up with a space-saving sofa set and chairs that complement all the other furniture pieces and various home decor items. These new sofa sets can be used and moved around according to different occasions or situations. The same sofa set can become a sofa & chair for small gatherings or a family union and alternatively, it can be placed as a bedroom sofa and chair for accompanying the counter table.
Choose Versatility Over the Norm
With so many variations in the online marketplace, choosing a sofa can be difficult. When people need to buy within a budget, they can try multi-faceted products that are offered at The Home Canvas. The space-saving sofa can be used as one combined set which is perfect for a movie night or a Roxy armchair which is fit for reading and spending some quality time with oneself.
Get Uncompromised Comfort and the Room to Personalize
The key point of any perfect sofa is the comfort it provides. An armchair is a classic when it comes to decorating the home and an armchair with an ottoman is the better option because it ensures a better, more comfortable seating experience. In modern homes, architects emphasize using elements that are multi-dimensional and can be used in more than one way. This is why single couch armchairs have been engaging attention with adjustable features such as seat height adjustment and the presence of adjustable armrests and headrests as well as lumbar support. Home Canvas brings such ottomans for complementing armchairs. Each unit has an impressive solid wood construction that ensures a longer lifespan.
Consider Simple Designs that Adapt to Your Needs: The Corner Sofa
When it comes to placing furniture in your home, corner sofas offer unbeatable value. Not only are most corner sofa designs space-saving, but they also help to add a contemporary touch to the living space. In fact, most corner sofas actually conserve floor space. A corner sofa is a good choice if the living room or the dining area is not spacious and adjusting a bigger conventional sofa has become a challenge.
Consider Smart Designs that Adapt to Your Needs: The Wingback Chair
The presence of a wingback chair remains an eternal favorite. However, every wingback is not designed in the same way. This classic accent chair can be a proclamation of one's lifestyle preferences. With its armrests, it makes a statement. When furnished with a cushioned seat, it promises comfort. However, some wingbacks can be big or a bit too elaborate for your living room. You need to choose a design that retains the grandeur of the wingback and still fits well without overwhelming the room or making it look crowded.
Concluding Thoughts…
It is imperative that you look beyond the most recommended hubs to buy furniture. A better approach to choosing furniture would be closely evaluating its utility in your living areas and ensuring that the design & style complements the existing decor/theme.
The Home Canvas
has maintained a standard that easily surpasses similar-looking online platforms for buying furniture. Buyers like you can look forward to finding plenty of options, each crafted with high-quality wood and super-soft fabrics. Not just the range of
multifunctional sofa chairs,
there are many other options that promise a superior aesthetic and functional performance for every home!
Contact info
71-33RD FLOOR, PRIME BUSINESS CENTER, PRIME TOWER, BUSINESS BAY, DUBAI UAE 
Email: support@thehomecanvas.com
Phone: +971-505579129